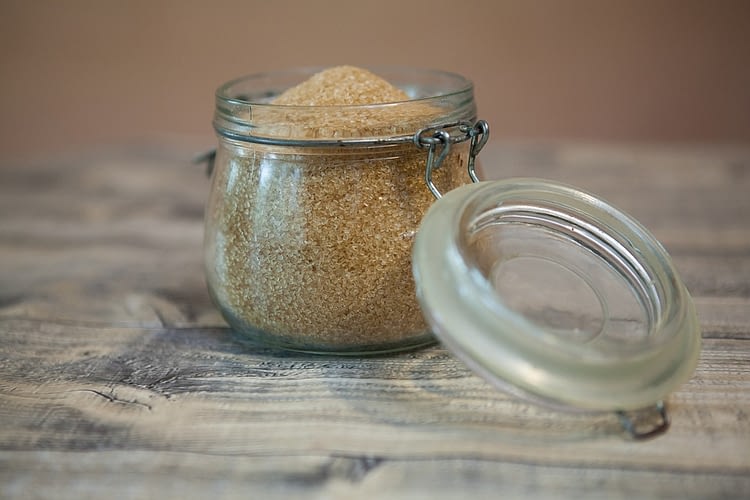 Sugar is a simple carbohydrate that exists in different forms ranging from simple structures to complex ones. In the simplest form, it is called a monosaccharide, two monosaccharides combine to form a disaccharide, and three or more monosaccharides form a complex structure called a polysaccharide. The following are benefits of sugar in human body.
Benefits of sugar in human body
In the modern world, many people are very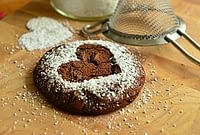 cautious when it comes to consumption of sugar because it is perceived to be unhealthy. However, this is not true. Despite the negative impacts on the body that may come by as a result of excessive consumption, sugar is a very important ingredient in our daily diet for many reasons.
Main source of energy
Sugar is the primary source of energy to the body. It is, therefore, impossible to survive without sugar in your bodies. For the normal metabolic activities to continue running, it is paramount to maintain an appropriate level of energy in the body. The monosaccharides are absorbed into the body instantly, transported to the liver for processing then redistributed to all organs of the body. If sugar is eliminated from your diet, then you will be weak, and blood pressure significantly drops beyond the normal level.
Backup Energy
Excess glucose in the body is stored as a compound called glycogen in the liver and muscles. This acts as energy reserve which plays a crucial role in keeping the blood sugar stable. When primary sources are depleted, the body breaks down the glycogen to simple forms of monosaccharides to sustain the functioning of the body.
Maintain insulin level
Contrary to what most people believe, sugar is not the cause of diabetes. If a diabetes patient takes insulin and doesn't take food for a long period, the sugar level in the blood will go down. The body requires raw sugar at such a point to restore it to normalcy.
For proper functioning of the brain
The brain r
elies highly on sugars to carry out its function. Otherwise, there will be a situation of total blackout or faintness. To avoid this situation, one should take the required amount of sugar daily. Moreover, this is beneficial for relief from depression.
Maintain healthy skin
The glycolic acid in sugar helps to maintain a healthy skin. It eliminates blemishes on the skin and restores balance to skin oils.
In summary, sugars have health benefits to the human body. Carbohydrates are the main source of sugars to your body. You should regularly maintain a portion of it in your diet to ensure proper functioning of all the body organs. However, remember it is only beneficial if taken in the required quantities.…