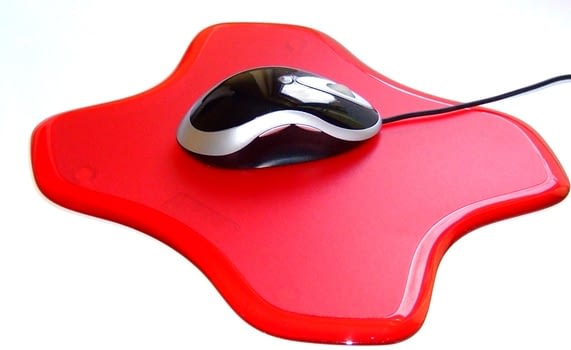 Technological developments have taken the world by surprise. The profound effects of computer systems have been felt in the computer industry. Notably, these developments have trickled down to computer accessories like the mice. However, most people do not know how to pick the best gaming mice. Notwithstanding, most of them can tell just after a few clicks whether the mouse is good or bad. As such, here is a clear guide that will guide you on how to pick the right gaming mouse the next you will be shopping for one.
Factors to Consider
Features
For general users, nothing that is as good as having the ordinary two-buttoned mouse. However, if you are a gaming enthusiast, you will realize that the two or three buttoned units will not serve the purpose. In this regard, you should shop for a mouse with four keys or more and a special wheeler with a plurality of commands. This way, you are bound to enhance your gaming experience.
Brand
There are different gaming mice manufacturers in the markets. Each of them has a reputation for producing certain types of mice. If there is anything to go by when shopping for a gaming mouse, then, the reputation of the brand should feature. Besides, you should take your time and look for some certification and warrant certificates that come with buying these mice. Finally, if possible, you should look at the interior of the mouse. A quality unit should be manually welded and of high-quality resins.
Feel
How does the mouse feel? Well, you should always buy a mouse that feels right on your hands. The beauty of having such a mouse it that it improves your productivity and your gaming experiences. Besides, the feel plays a great role in the length of playing time. With the right mouse, you can play for a long time.
Shape
Besides the feel, the shape plays a huge role in the ergonomics. As much as the form of the mouse should not be a measure of quality, it should be among your primary considerations when shopping for these units. Notably, even the best gaming mice can adversely affect your gaming experience if you are not comfortable holding them. As such, depending on your holding style or mode of play, it I advisable to go for a mouse you are comfortable with.…