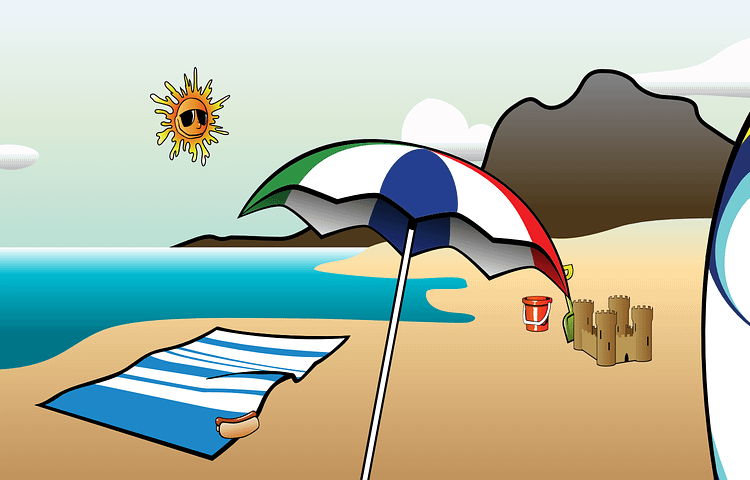 Top 5 Beach Activities To Do This Coming Summer
When summer comes, one thing that tickles your mind is holiday destination to visit. This is the time you and your family packs and sets off to the beach to bond, bask in the bright sun, enjoy a fresh breeze and much fun making going to the ocean or lake. While at the beach there are many activities you can engage in. Besides strolling around the beach here, we profile some of the top beach activities to do this coming summer at an affordable budget.
Beach activities to do this coming summer
Flying kites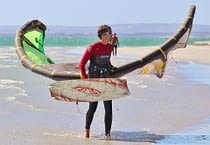 The environment at the beach is characterized by windy shoreline making it very much ideal for kite flying. You can be creative enough and fabricate some kites with simple papers. Enjoy flying the kites with your family as high as possible. Surely you will derive a lot of fun out of it.
Fishing
Apart from enjoying the delicacy of fish on you dining room, this is the best opportunity to experience the hunting bit of it all. You can use simple methods to catch fish using nets, buckets, and fishing lines. See what you can catch and try to make some cash out of it. What a delight to make money at the same time having fun.
Treasure hunting
Being at the beach is an opportunity to explore the richness of the sea/lake. Take time to search for some peculiar items around. These may include seashells, colored ocean glasses, driftwood, sea pebbles and some other sea creatures. Compare, march and group the various treasures according to size, shape, color or any other criteria you find appropriate. Draw relationship to other things you know of and you will find it an interesting adventure to remember for an indefinite time.
Go sporty
Are you a sportsman or fan of any sport? You can do your favorite sport here, say, volleyball, Frisbee, badminton, parasailing, kayaking or jet skiing. Engage you family and friends in such sporting activities. You will barely notice how time flies as you have fun.
Make sand sculpts
Although it sou
nds a childish thing to do, it turns out to be fun if you try going back to childhood. Try your talent in modeling; you can make sand angels, build castles, mountains or any other feature you can think of. Evaluate you best sculpture and have fun to compare with your teammates.
Spending time on a beach of your choice around the world is truly one of the relaxing moments you can ever have during summer. The range of activities and fun at the beach is something you can look forward to.