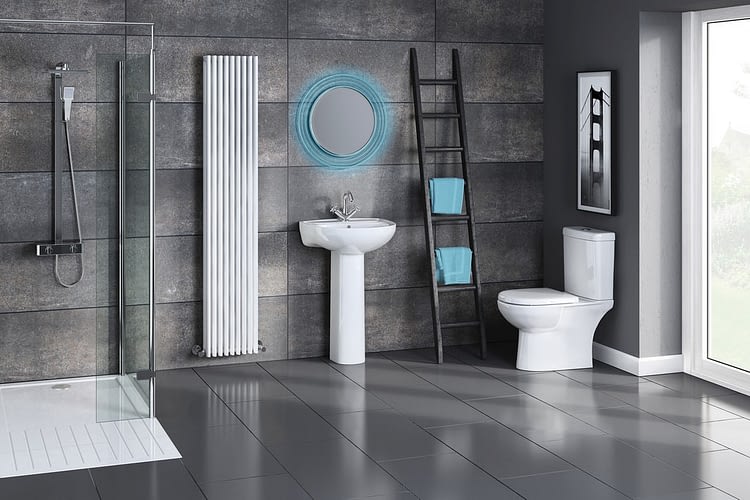 Regardless of what style of shower or shower design you have in your home, the walls must be covered in order to prevent water damage. There are several choices of materials you can use to cover the walls of your shower, but what option you use will depend on your specific needs and budget. One of the most popular materials for covering shower walls is acrylic.
Acrylic Shower Panels – Advantages
Light And Easy To Work With
Acrylic shower panels are very lightweight, which allows for easy installation. They are much lighter than marble or other solid stone tiles, and this makes them easier to maneuver around even in small spaces during installation.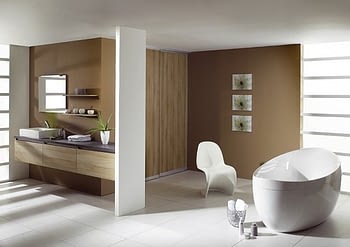 Attractive
Modern acrylic shower enclosures are stunning and will allow you to achieve a gleaming new shower with smooth walls. Some acrylic shower panel options feature a tile or stone finish, and these can be a great choice if you are looking for an improved look with the same functional benefits of tile or stone installations.
Variety
Acrylic bath and shower wall surrounds come in a variety of colors, sizes, styles and textures to meet any aesthetic or budgetary need. There even decorative panel options that you can use to customize and beautify your home fast and cheap.
Low Maintenance
Unlike solid stone surfaces, acrylic shower panels are easy to clean and maintain, requiring just regular soap and a clean cloth to make them sparkling clean and shiny. What's more, shower walls made from these panels don't require regular sealing like stone surfaces.
Stays Warm
Acrylic panels stay warm to the touch. Because of this, you don't have to worry about getting the shock of your hands, feet or another part of the body touching a cold surface when you enter your shower.
Reliable Waterproofing
Acrylic is a non-porous material, providing reliable waterproofing, so you don't have to worry about water damage in your home. These shower panels are also known to inhibit mold and mildew growth, which often plagues wet areas such as bathrooms.
Cost Effective
Acrylic panels offer one of the cheapest materials for bath and shower surrounds. They are much cheaper than solid surface units or custom tiles, and they will enable you to achieve a great looking shower at the fraction of the cost of stone installations.
Durable And Long Lasting
Although acrylic is not as strong as solid stone, it's still very tough and resists scratching better than fiberglass. Newer fiberglass-reinforced acrylic shower walls are particularly long-lasting and resistant to heat, staining, discolorations and impact. These shower panels will stay top quality for years.…