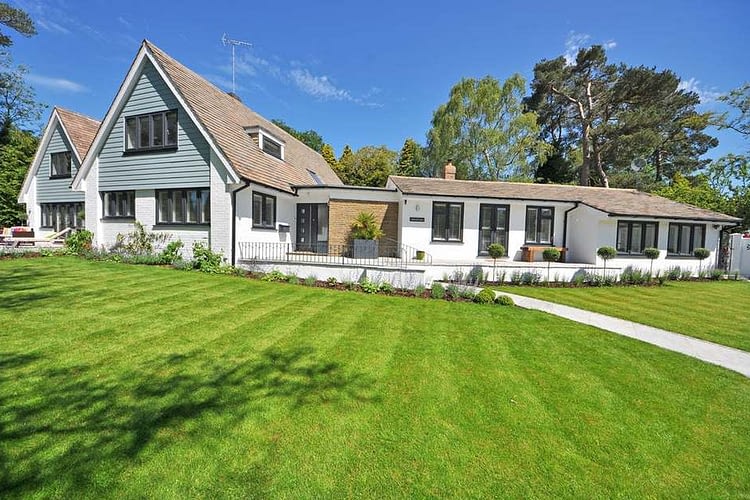 Having a property manager to handle the property will be the best decision that you can make. Having the property manager will mean that he will be one who will be dealing with the calls for maintenance and the rental income. Though they will take a little amount of your rent, it's still the best decision because it will help in streamlining the business and help you make more by investing the cash. That is one of the advantages of having the property manager, and they are more. The residential management is another key role of a property manager. Continue reading to have an understanding of the advantages of having the property manager.
High-quality tenants
The tenants will be the ones who will be able to give you the very best when it comes to the rent of the houses. So if you have high-quality tenants, then you will not worry about them paying on time. The property manager will help in ensuring that the tenants that will get inside the house are of high quality. Because the property manager has dealt with so many clients before, so he will be able to dig for the truth about what kind of tenant that a person is. If you allow the property manager deal with the tenants, then you will never have to face late payments and scammers.
Shorter vacancy cycles
It's the job of the property manager to ensure that he or she will perform like three critical task so that the vacancy cycle does not take time. The first thing that the property manager will do is ensure that they property is prepared for rental, come up with the rent, and the last thing that the property manager will do is market the property so that to get the word out about the space. They will ensure that what they do will not be that expensive, but it will be helpful in the end.
Rent paid on time
Since the payment of the property manager will be deducted from the monthly fee that they have they have gathered, this will motivate the property manager to get the payment on time. The property manager will enforce the policy of receiving rent on time, and it will make sure that this is possible every month. If the tenant is consistent with the rent, then it's possible that they will not face any challenge and you can be able to manage the cash that you have. Watch the video below for the benefits of a property manager;
…