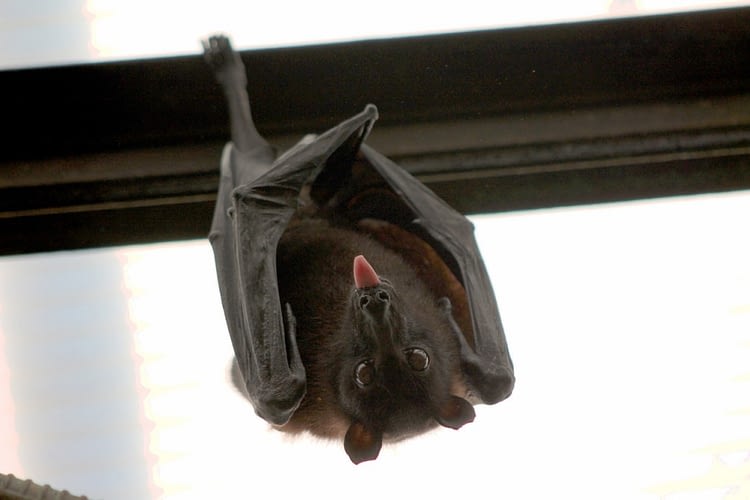 Bats are fascinating animals. They usually have incredible appetites thus can help in insects control, but at the same time, they are quite destructive to our attics and homes. Just like most animals, bats flourish in places abundant in food and shelter and areas that offer them protection from their predators.
They often prefer dark, quiet and enclosed spaces that provide minimal disturbance from inclement weather. This makes attics, barns and sheds their perfect roosting spots.
If you have dealt with squirrels and raccoons before then, you have an idea what a menace varmints can be. Bats, when not adequately controlled, can wreak havoc on your house and turn your beautiful home into a horror story for you and your family. That's why it's a common call for immediate bat removal and control once you discover bat infestation in your home.
The first step to controlling bats is doing a bat inspection to identify precisely where they are located and to determine the exact species of bats you are dealing with and how they manage to get in and out of the building. This helps you to identify the most effective control method to use.
Remember that use of poison to kill bats is illegal, and therefore you should employ only safe home remedies once you've located their hiding place. These remedies include: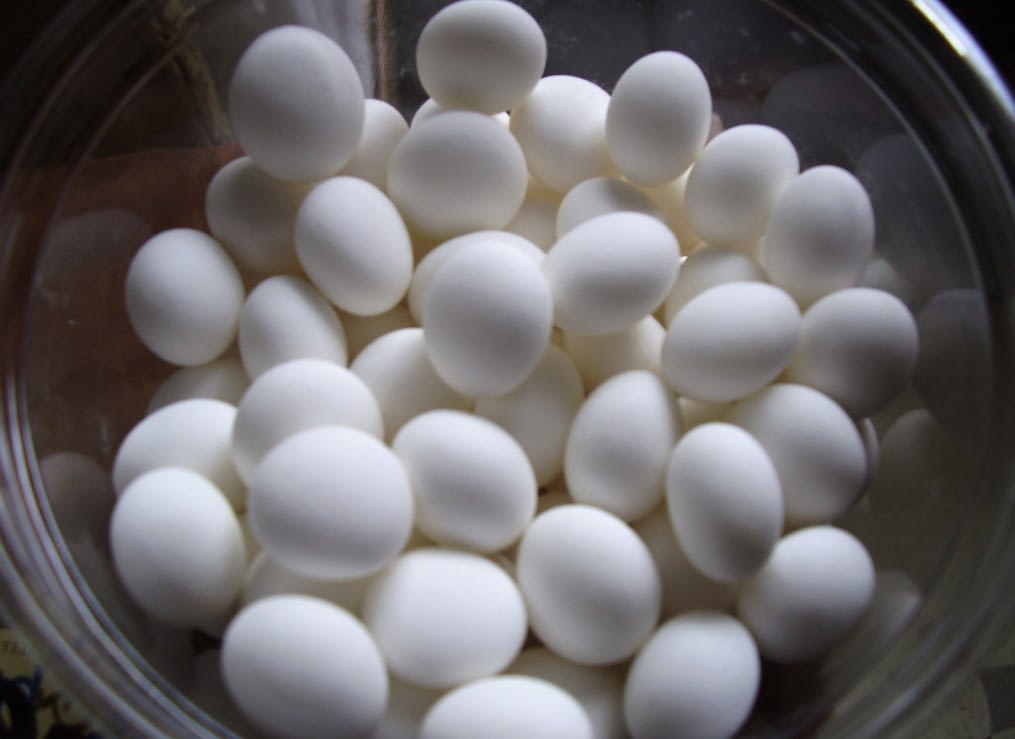 1. Use of Mothballs
Commonly known as naphthalene balls, moth balls are effective at getting rid of bats. They usually repel bats and ensure that they do not return to the same spot again. Hang these balls wherever they are roosting and ensure there is proper ventilation to enhance their effectiveness.
2. Use Spray Repellents
Pest control professionals recommend the use of spray repellent to get rid of bats effectively. These mammals dislike the irritating smell of the repellent sprays; therefore, they are more likely to leave soon upon spraying. You are however cautioned against using them when the bats are present on their nesting place.
3. Use Cinnamon
Cinnamon has surprisingly many benefits, and one of them includes chasing away bats. Sprinkling cinnamon in the bats roosting spot provides enough disturbance to chase them away.
4. Seal All Entry Holes
You can also seal out the entry holes to permanently keep out the bats. This should be done at night when most bats have left the house for hunting or after expelling them out by using one of the ways discussed above. Also, when doing so, you are advised wear protective gear to avoid bat bites which could get you infected with rabies.
Remember that, these methods don't address the vast amounts of droppings that are left behind. When not cleaned, these waste leaves behind an annoying foul smell in your house and even worse, pose health hazards (from the mold resulting) to you and your family.
If the process of getting rid of bats proves difficult or dangerous to do it on your own, it's essential to hire the services of a reputable bat exterminator company. Not only will they do a clean job but they will also save you from the dangers of contracting rabies from bat bites and mites and also from diseases related to bat guano such as histoplasmosis.…