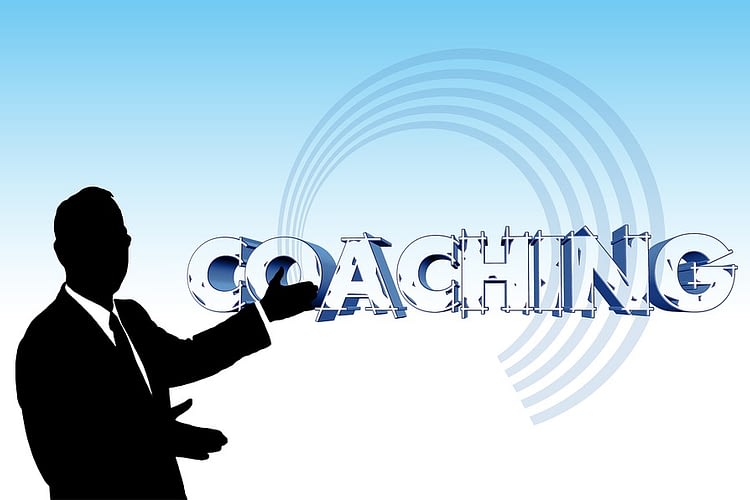 Modern organizations have learned to place a lot of value in effective leadership coaching. Leadership coaching has proven to be an effective tool in empowering employees and leaders to give more commitment to the achievement of organizational.  A leadership coach  also helps in the individual, goals, improved performance, enthusiasm, job satisfaction, communications, motivation, delegation, employee empowerment, planning, and monitoring skills are just a few of the benefits that can be realized through effective coaching.
What effective leadership coaching addresse
s in an organization
Employee retention
Effective leadership coaching also addresses quite a number of issues that organizations continue to face. One of which is employee retention. It can be difficult to keep high-quality employees and at the same time, costly. Losing a top quality employee can cost an organization thousands of dollars. Most of the time, people leave companies because of a bruised relationship with their supervisor(s).
Work improvement as a result of effective leadership coaching
Situational leadership and effective coaching contribute much in improving relationships between managers and individuals or teams that they support or rely on. Coaching values the significance of clear agreements in every interaction. Effective coaching provides different kinds of context and safe environments wherein managers can discuss specific challenge and opportunities presented by working with and around different kinds of people.
Gives a healthy environment for practice
Coaching also helps organizational leaders through giving them processes where they can deliver their best intentions. Effective coaching also helps corporate leaders understand how they can leverage their unique gifts and gives them opportunities where they can practice such gifts. Effective coaching facilitates maturity in organizational leaders, helping them move past problem-solving and thereby increasing their capability to manage different situations.
Instills passion and responsibility
Instilling a sense of passion and responsibility, and helping people to produce consistent and exceptional results can be a significant challenge to organizations. Through effective coaching, passion and accountability can be bred in each and every member of the organization. Effective coaching can help a lot in making leaders focus on the developmental issues affecting the organization and how they can find ways to bring in more opportunities for enhancing productivity.
Gives a sense of teamwork in an organization
Most importantly, effective coaching allows every member of the organization to work toward the same targets even with varied personal styles and objectives. Effective coaching can help people understand how personal achievements are related to organizational success. Effective coaching compels people to center on persistent action thr
ough productive and effective communication, therefore increasing the morale of the organization. With healthy communication, good relationships are further developed and morale is raised even in the most challenging situations, and these can be made possible through efficient and productive coaching.
Effective leadership coaching is the backbone of any organization's future and dreams, corporate, as well as organization leaders, need to be equipped and clearly, understand the benefits of effective leadership coaching.…