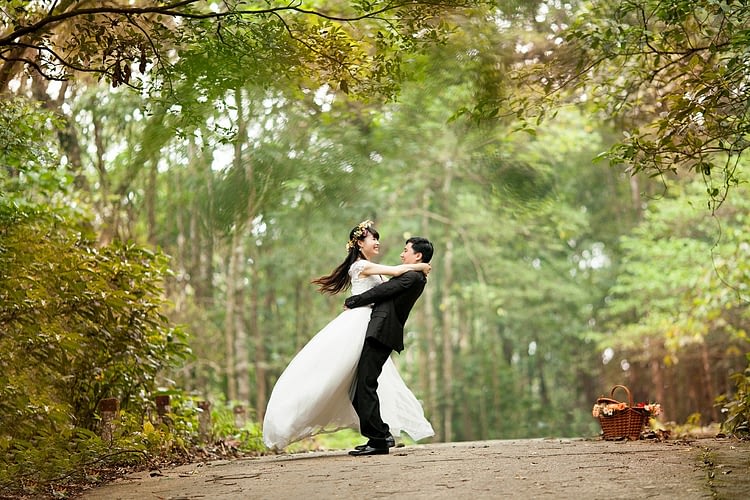 Tips to help you choose the best wedding photographer
A wedding is a one-time thing. This makes it one of the greatest days in the lives of both the groom and the bride. As such, you have to make every moment memorable. When investing in other aspects such as cakes, suits, flowers a band among other things, you also need to invest in the best wedding photographers. This will help you rekindle the moments of that beautiful day. Below are factors to consider when choosing a wedding photographer.
Quality and style of photographs
Before you hire a wedding photographer, the first thing to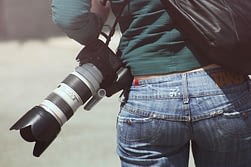 do is to look at the photographer's portfolio. The images you see should be eye catching and of good quality. Get to look at a variety of photos so that you can quickly judge quality. When it comes to style, a good photographer should offer variety to choose from. As such, while looking for quality and style, be precise on what you want. If the photographer cannot deliver the same, continue with your search process.
Personality
The personalities of the bride and groom influence the decision on the photographer of choice. Ideally, they should feel relaxed and comfortable working with the photographer. Thus, they should visit the wedding photography studio several times to ensure they are comfortable with the personality of the photographer.
Cost
When working on a tight budget, the cost of everything matters and this is not an exemption when it comes to photography costs. As such, you should let the photographer know the amount you have budgeted for. On the other hand, let them state the cost and the variety of packages covered in the cost. If the services seem okay based on the amounts you have, you might consider hiring them.
Experience
Experience is an important factor to consider when
choosing a photographer. An experienced photographer will deliver quality results even when working under pressure. More to this, you can be confident that the photographer will contribute significantly to the structure and organization of the event. Best of all, an experienced photographer will deliver photos that are in line with the modern world. Thus, before hiring a wedding photographer, inquire on how many wedding events they have covered, and ask for references if possible.
Recommendations
When it comes to choosing a wedding photographer, many people will rely on recommendations from friends or previous clients. If the latter were impressed with the quality of services, be sure that this may be the case for you too. As such, ask the photographer for recommendations or speak to your friends to ascertain their experience with the photographer of choice.