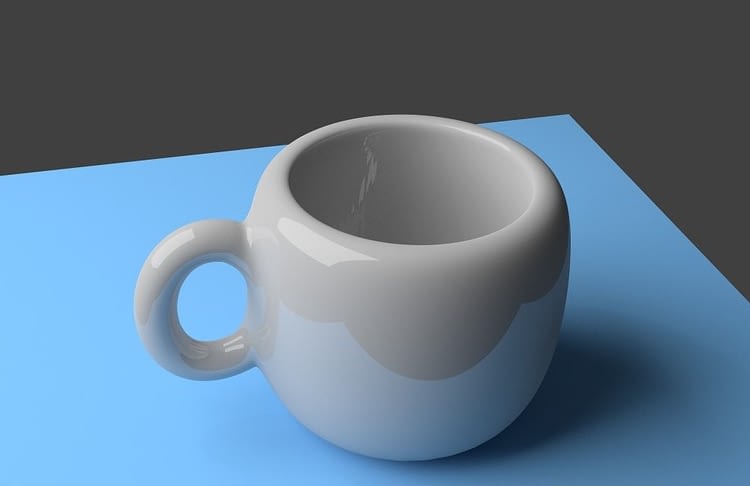 Services Offered By CAD Design Companies
A CAD design company is one that offers computer-aided design (CAD) services. A company like JCADUSA is known for creating endless possibilities using CAD and printing technologies. So what does CAD mean? It refers to the use of computer software and applications to create 2D or 3D graphical representations of objects. These services are an invaluable asset in manufacturing and construction industries. This article explains some of the services offered by CAD design companies.
Services Offered By CAD Design Companies
2D drawing
CAD drawing softwares generate computer-aided 2D drawings of products, constructions, and lines among others from formats like tff files or hand-drawn documents. This makes the drafting and design process efficient and accurate.
3D modeling
CAD design companies also create 3D models of objects from ideas and drawings (2D, tiff or hand drawings). Such models come in handy when there is a need to conduct mockups, panorama views, cost estimation, and design analysis among other requirements.
CAD conversion
Apart from creating 2D drawings and 3D models, the companies also make conversions from 2D to 3D and vice-versa. They also convert other formats like paper designs to computer-aided designs for easy manipulation and comprehension.
Rendering and Animation
The companies create photo-realistic animations (videos) and render (visuals) that can be incorporated in documents or presentations for marketing or other purposes when the need arises.
Reverse engineering
Reverse engineering is the process of creating CAD designs from already existing objects or parts; like creating a 3D model from an already existing house. Reverse engineering makes it possible to showcase the object or produce more of the same kind.
Implementation review
Some CAD design companies audit drawings and models to establish if they can be implemented under the common circumstances.
Quality assurance
Certain companies extend their services to CAD quality assurance. It involves checking designs rigorously with the aim of discovering anomalies and inconsistencies that might affect implementation.
Detailing
This service involves adding further drawings or parts to already existing 2D drawings or 3D models respectively. Detailing allows designers and project managers to add parts and One details that had been overlooked during the initial drawing or design phases.
Simulation
This service involves the generation of abstract models of systems that are under design. It is common in 3D models that have moving parts and allows the project managers and designers to observe and manipulate how each part affects the whole system.