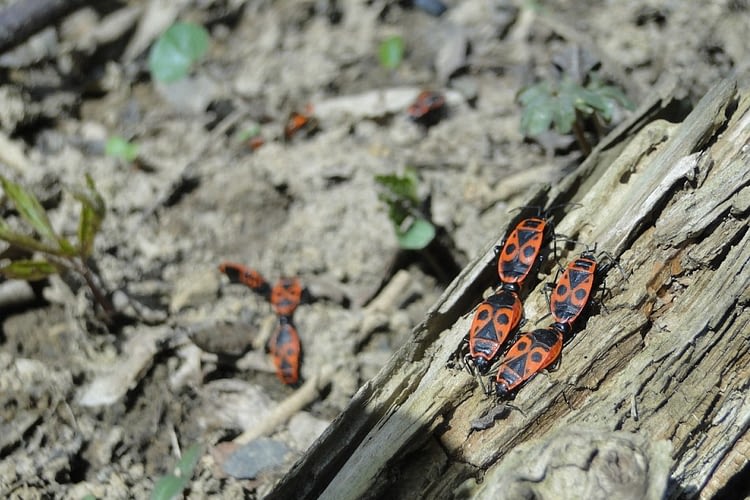 Termites and the Best Way to Deal with Them
For better chances of success when fighting against a termite attack in your house, you have to learn as much about them as possible, even if you are hiring an exterminator to take care of the job. Some things you should learn about them include the following.
What Types of Termites Are There?
There are many kinds of termites. In fact, there are 45 different species of these insects. But broadly speaking, they can be put into three major categories. The categories are subterranean, damp wood, and drywood termites.
As per their name, subterranean termites live below the ground, where they form closely structured societies consisting of the worker, reproductive, and soldier termites. Dampwood termites are less destructive than subterranean termites, although much larger. These prefer moist decaying wood. In terms of size, dry wood termites are smaller than their damp wood cousins but still larger than subterranean termites.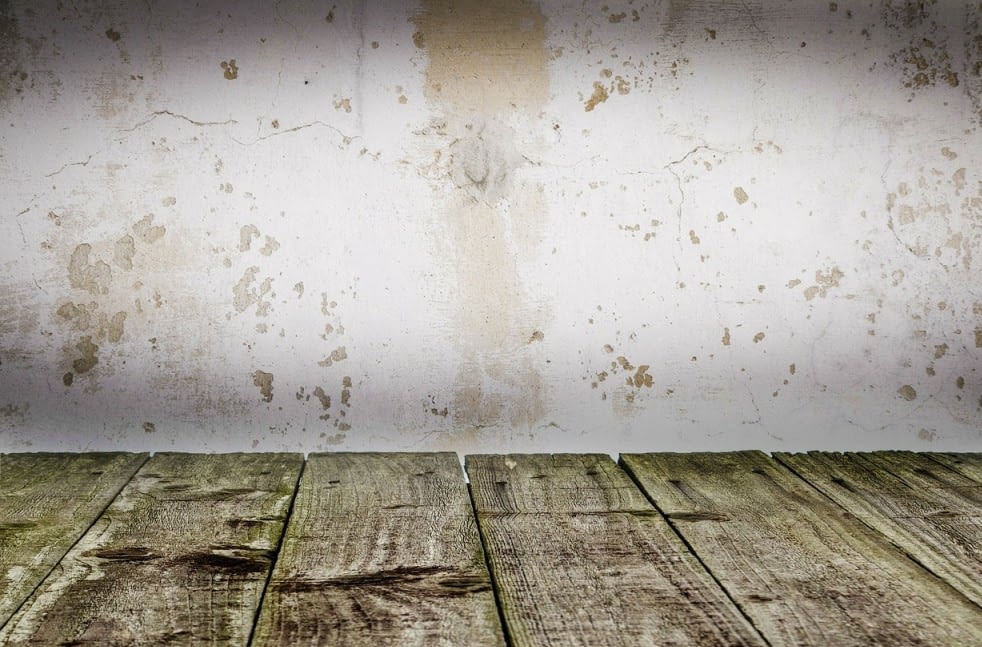 What Makes Termites so Dangerous?
There is a reason many people want termites out of their homes – they feed on wooden products. Many houses are constructed using a big deal of wood. Therefore, giving these insects free reign can threaten the physical integrity of your house. The termites can attack roofing frames, wooden furniture, decks, wooden panels, wooden floors, and even paper products.
Although termites serve an important role in nature by turning dead wood into hummus to make the soil fertile, this is uncalled for when the said wood is part of a construction structure. They can result in very expensive damage, and even make living structures susceptible to collapse and hence hazardous to their inhabitants. There are even cases where a structure has to be abandoned and condemned because the termites have destroyed it beyond repair.
These insects can be incredibly destructive, and any plan to get rid of them should purpose to do away with them completely. Fortunately, they do not carry diseases or exhibit aggressive behaviors that might result in attacks on humans.
What Attracts Termites?
There are a lot of reasons termites can infest a home, beyond the obvious fact that there are wooden structures and products in the house.
For instance, when part of the wooden structure touches the ground, the termites find the home a welcome place for their destructive habits.
Location can also be an issue. For instance, the Gulf Coast is more susceptible to termite attacks since the environment is more conducive for them.
Lack of vigilance in taking measures against these insects early enough can also result in full-blown infestations.
A damp crawlspace, or a tendency to leave wooden things in the crawlspace, can also be an open invitation for an attack from these insects.
Getting Rid of Termites: Diy Termite Control vs. Hiring an Exterminator
There are many ways you can rid your home of termites. Using insecticides, especially for indoor infestations can work. So will using orange oil, salt water, and borax. But these methods are not half as effective as hiring an exterminator.
The good thing about these professionals is that they understand different termite species better, and the best way to deal with them and prevent future infestations. Besides, good exterminators offer guarantees on their services in case they attack again.